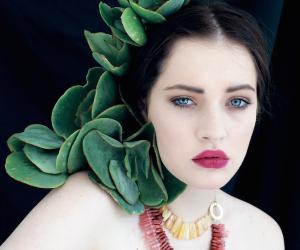 Standard
Oh Dear Megan jewellery is created with a passion for expression.
Be bold, stand out from the crowd and embrace your inner quirk.
Designer Megan Fogarty gives old and forgotten bits and bobs new life by creating individual and unique jewellery, with a distinctly South African flair. She holds a degree in Jewellery Design and Manufacture and has a passion for entrepreneurship. Since the launch of the Oh Dear Megan label in 2010, the brand has progressed nationwide with Fogarty and her jewellery featuring in numerous publications.