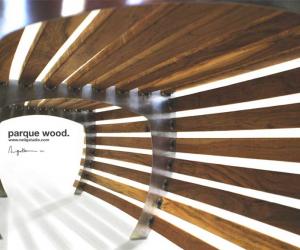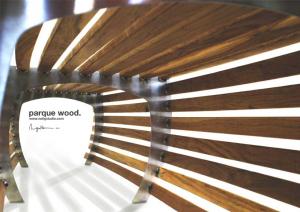 Standard
Neil G Studio is a Johannesburg-based company that designs and manufactures furniture and lighting solutions. With a strong focus on sustainability and product desirability, the company's creations are original and made with high-quality materials.
The design studio's passion lies in creating innovative products that focus on detail, quality, user experience and sustainability.
A key attraction to Neil G Studio is their new range of locally produced, affordable pine furniture.