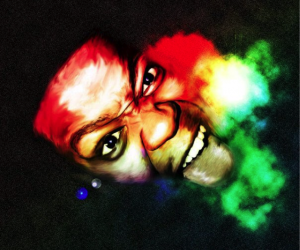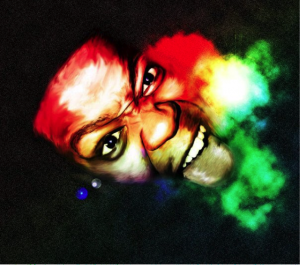 Standard
Together, under The Native Drums moniker, they are an unstoppable force of originality stretching far beyond the studio mixing board.
Both Mzamane and Dahab have earned their stripes as technically astute producers, and as nimble and musically mature DJs. Their collaboration is a space in which each of the artists can explore certain aspects of their musical imaginings.
The Native Drums project brings together Mzamane and Dahab's skill in the recording studio to resuscitate a desire for uniquely African compositions and rhythms. They achieve this by injecting contemporary musical influences from the African continent and the diaspora into the foundations of age-old African composition techniques.