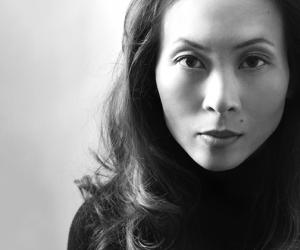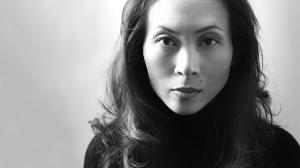 Speaker
Born in Taipei, Taiwan, Natasha Jen joined Pentagram's New York office in 2012.
A three-time National Design Award nominee, Natasha's work is recognized for its innovative use of graphic, verbal, digital, and spatial interventions that challenge conventional notions of media and cultural contexts.
Her work is immediately recognizable, encompassing brand identity systems, packaging, exhibition design, digital interfaces, signage and wayfinding systems, print and architecture.
Her recent clients include high-profile tech startups, such as Essential Products, IonQ, and Google. Past clients include a wide range of collaborators from cultural and fashion segments, including Metropolitan Museum, Harvard Art Museums, Guggenheim Foundation, Fernando Romero Enterprise/FR-EE, OMA/Rem Koolhaas, Nike, Puma, Target, Ralph Lauren Home, Kate Spade, and Chanel.
She has earned awards from every major design competition and is frequently published in publications, including Wired, Fast Company, Kinfolk Magazine, Print Magazine, Creative Review, Metropolis.
She was a winner of Art Directors Club's Young Guns 4 and also served as a judge for the competition in 2007, 2011, and 2017. In 2014, Wired Magazine named her as one of nine "Designers Who Matter."
She has served as Board of Directors of the New York Chapter of the American Institute of Graphic Arts (AIGA) from 2014 to 2017. She also serves on the board of Storefront for Art and Architecture in New York.
She is a faculty member at the School of Visual Arts BFA Graphic Design Program and is a guest critic at Harvard Graduate School of Design, Yale University School of Art, Cooper Union, Rhode Island School of Design, and Maryland Institute College of Art.