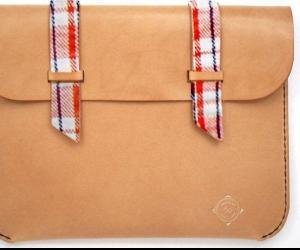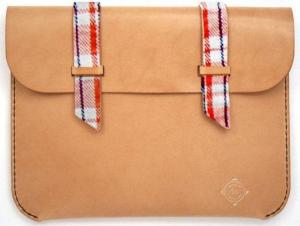 Standard
Mzukisi Mbane is a Cape Town-fashion designer with a BCom degree in Accounting. He established his company, Swagger Diaries, in 2011 and although he has no formal training in fashion design, he creates at least 80% of what he wears.
Mbane's aim is to develop a fashion brand, Imprint, that celebrates glamour while narrating a story of African ancestors through the use of unique designs, prints and fabrics. Imprint clothing and accessories are made with distinct patterns and fabrics that ensure the wearers that they will not fade into the highly competitive and expressive fashion landscape.
The first range of products that Mbele is launching under the Imprint label is accessories and shoes. He has created these using a material that is usually associated with the "Chinese" shopping bags, which tell a South African story in themselves.
* Mzukisi Mbane is part of the 2015 Department of Arts and Culture and SABS Incubation Programme, in association with Design Indaba.