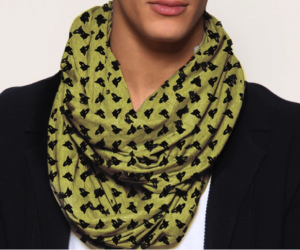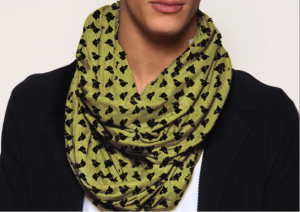 Standard
Msizi Luthuli studied fashion design at the Durban University of Technology. In 2012 he established his Durban-based brand Lutuliegh, with the aim of offering signature design pieces to customers. Lutuliegh has had the opportunity to exhibit its men's fashion wear at shows in South Africa and Italy.
Luthuli aims to create customised shirts that focus on the perfect fit, quality and style. A special feature of his business will be that customers can upload online profiles with their measurements to ensure a perfect fit. His range covers shirts, T-shirts, trousers and accessories.
* Msizi Luthuli is part of the 2015 Department of Arts and Culture and SABS Incubation Programme, in association with Design Indaba.