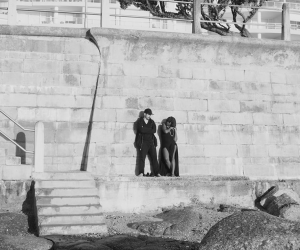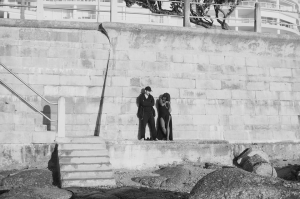 Standard
Moonchild Sanelly grew up in Port Elizabeth in South Africa's Eastern Cape province. Her love for music became evident when Sanelly found love in front of the camera. Her love for jazz, hip-hop and kwaito were all influenced by her social experiences in the Durban music scene.
Moonchild has performed at various festivals across KwaZulu-Natal but has since relocated to Johannesburg. She has performed alongside artists such as Gcina Hlope, Busi Mhlongo and Madala Kunene. She has also collaborated with the likes of DJ Maramza, BLK JKS and Thandiswa Mazwai. She left a lasting impression when she performed at the Sound Festival in Primavera, Barcelona.
Her latest single #FOXWITHTHAT has already been identified as having all the ingredients that make a chart topper.