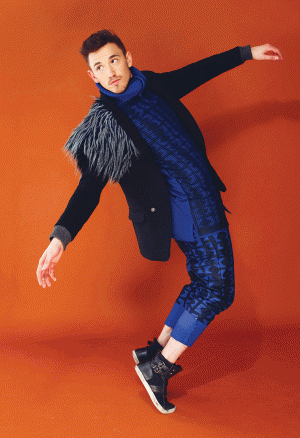 Standard
Ministry4Style (M4S) is a proudly South African brand that was established by Luiz DeLaja in 2008.
Inspired by the energy of the city, M4S is known for its juxtaposition of bold and subtle attributes. Contrast is created through the use of hard and soft fabrics that are tailored and at times deconstructed. The collections are often based on classics, but conceived as urban streetwear that is inspired by various contemporary subcultures. The designs range from arty Afropolitan to luxe urban sports concepts and incorporate a curious mix of fabrics.
The trendsetting brand is focused on detail with distinctive designs that evolve with the times. It doesn't follow trends but integrates trend ideas into each collection whilst maintaining a balance. The brand currently develops two main locally produced menswear collections and a mini-range for women.