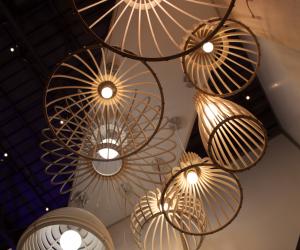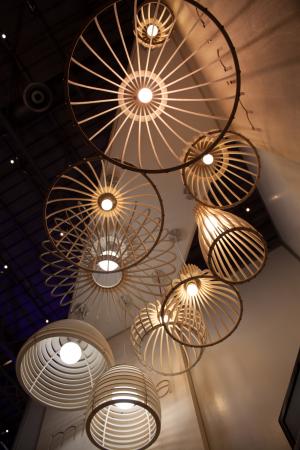 Standard
minima is a range of bespoke, digitally-crafted timber light fittings and furniture.

 Designed by timber architectural designer Jacques Cronje, of Timber Design, they are intricately cut from fine-grained birch plywood. Framed around the inherent structural qualities of wood, each minima product is designed to clip together using only opposing forces of tension and compression.
The 2015 collection from minima is being expanded to include a range of stools, occasional tables and table lamps. It also sees the introduction of colour accents to the original range, as well as a greater emphasis on supplying in flat pack.
minima's signature simplicity is the antithesis to our ever-more cluttered world. Hand-finished and coated with a low VOC waterbased polyurethane sealer, minima lights are elegantly simple, yet confidently hold their own in a range of interior spaces.