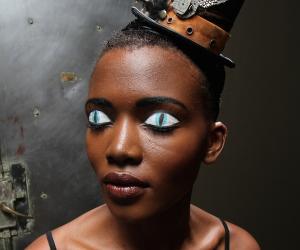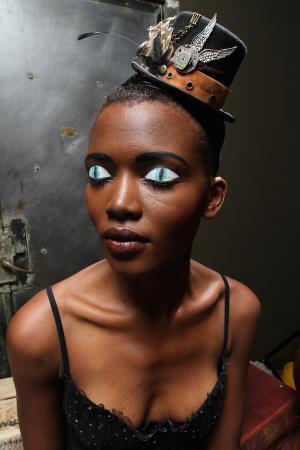 Standard
Mercury Productions is a full-service professional video production company. Its service includes guiding clients from concept and scriptwriting to the shoot, as well as editing and post-production. It works with both local and international advertising agencies and clients and prides itself on working withing the budget and production parameters of its clients.
"In today's world, video is a powerful medium to inform, educate and thrill. When produced intelligently it persuades, entertains and captivates audiences."
Nicky Felbert-Lazarus and Adrian Lazarus started Mercury Productions and act as the director and director of photography respectively. Nicky has been in the fashion industry since 1993, and has experience as a director of photography, editor and writer. She has developed a thorough knowledge of a wide range of formats and cameras, and has a natural flair for framing her shots. Nicky's film technique has been refined by her practical knowledge of editing. Experience gained from both sides of the camera has given her a unique insight into how to extract the most from a shoot.
Adrian Lazarus is the founder of the Mercedes-Benz Bokeh South African International Fashion Film Festival.
Lazarus has a strong grasp on first class production values and what it takes to execute a successful shoot both timeously and within budget. After six years of producing shoots for fashion stills, he moved into the world of video. Applying his hands-on approach and sharp eye for detail, from the storyboard to the filming, as well as his excellent understanding of lighting, he has conducted many successful shoots.