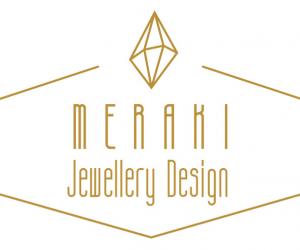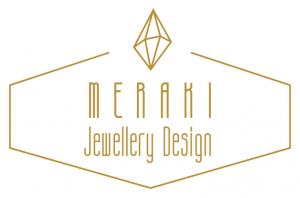 Standard
Cape Town-based designer Megan Keyser handcrafts each Meraki jewellery piece to embrace natural imperfections of craft and raw materials.
After completing a degree in Jewellery Design and Manufacture at the Cape Peninsula University of Technology in 2012, Keyser established the Meraki Jewellery Design brand in 2013.
Using raw stones, sterling silver and recycled brass, Keyser creates delicate, timeless pieces that draw inspiration from geometric forms in nature, her travels and an appreciation of well-made objects and heirlooms.
Each piece is designed to age with grace and serves as an affirmation of each wearer's personal style, she says.
Offering classic designs as well as more contemporary pieces, Meraki aims to showcase the direction jewellery design is taking in Cape Town as well as the rest of Africa.