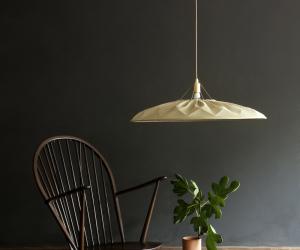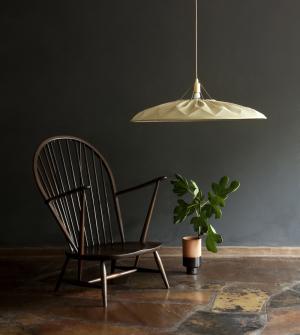 Standard
The mema designs studio is the result of a collaboration between Sian Eliot and Ari Geva. Eliot is an established industrial designer who has focused on lighting design since 2006. Geva has many years' experience as an electronics engineer. Their collaboration came about after the discovery of their mutual passion for art, design and electronics. Eliot's past experience includes the co-creation of the willowlamp collection – spending eight years designing and manufacturing customised, large-scale chandeliers for hotels and high-end residential projects locally and abroad. In that capacity she won three ELLE décor awards, and an SABS design excellence award. Geva's experience encompasses the conceptualisation and design of software and hardware systems, and managing large turn-key projects in the ICT field.
Their recent collaboration takes advantage of their interdisciplinary, yet complimentary experience; their scope includes the complete concept-to-implementation of high quality lighting products, bespoke lighting and more technically complex, interactive kinetic works. Design Indaba selected mema designs' Ukhamba lamp prototype for the 2014 Africa is Now exhibition. That was the very first prototype, made by hand. Mema has spent a year subsequently designing and manufacturing the tools required to make these delicate yet robust structures in a repeatable way.
Design Indaba Expo 2015 will be a launching platform for the first collection of pieces made using mema designs' custom designed tools and processes. The product is still handmade, but by using custom made tools, the process becomes more efficient and precise.
Mema designs offers concept design, manufacturing and implementation of tailormade lighting pieces for hospitality, corporate and residential spaces, as well as a readymade decorative lighting collection. The first of these are the Ukhamba lamps made with fine woven aluminium fabric. The material has dynamic reflective characteristics which give the piece a weightless, veil like quality. Mema Designs also offer architectural detailings in the form of functional screens, space defining veils, ceiling panels and aesthetic surface textures.