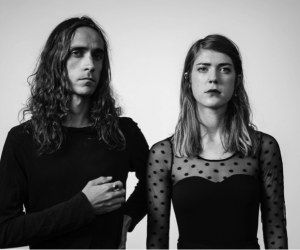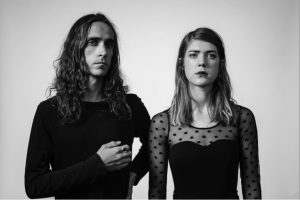 Standard
Lucy Kruger & Andre Leo have adapted their unique sound from the likes of Nick Cave and The Bad Seeds and Spiritualized. Their deep sound comes from a place of lonesome lullabies and screeching strings that find comfort in one another.
Medicine Boy has toured South Africa with the support of The Black Lips, Allah-Las and Golden Animals to promote their debut EP, "More Knives". Their cutting edge talent has also landed them opportunities to play at national festivals.
The latest album, "Kinda Like Electricity" was recorded and mixed by Dave Langeman. It encompasses sounds from legendary bands such as Psychedelia & fuzzed-out Noise.
The band's talent has helped them discover their influence and identity through music.