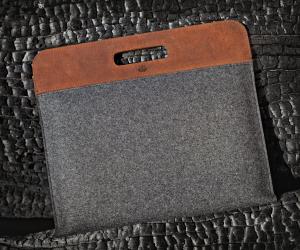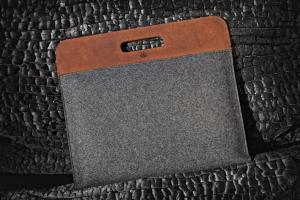 Standard
Matblac products are designed for the individual.
We're talking about products that are crafted with the same passion they were designed with. The kind of products crafted start to finish by one person, ensuring a quality finish every time and a sense of responsibility usually lost in mass production.
Matblac strives for its products to embody the Raw Design concept.
Raw Design is about going back to the basics, it's about the reason you needed the product in the first place. It's about utility and functionality. Once a product embodies these qualities and is assembled using the finest materials, it becomes timeless.