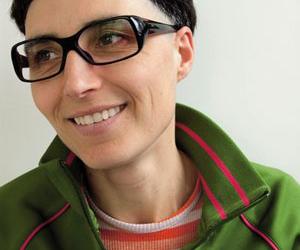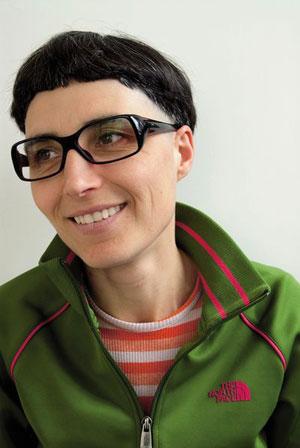 Speaker
Matali Crasset was born in 1965 in Chlons-en-Champagne. After graduating at the Ateliers ENSCI in 1991, she participated in the Milan Triennial, where she presented her project the Domestic Trilogy, in which three diffusors spreading warmth (murmur and intimacy), light (images and memories) and water (scents and swirls).
She then worked with Denis Santachiara in Milan on architecture and design projects as well as on exhibitions. On her return to Paris, she began working with Philippe Starck. She then worked for five years at Thomson Multimedia, where she became responsible for Tim Thom, Thomson's design centre. In 1998, she set up her own structure.
At the same time, she developed a reflexive attitude towards the notion of domestic rituals, involving the creation of objects and furniture for Aquamass, Authentics, Artemide, Comit Colbert, Cristal Saint Louis, Danese, Dolomite, Domeau & Prs, De Vecchi, D.I./M., Domodinamica, Dornbracht, Edra, Felice Rossi, Gandy Gallery, Grimaldi Forum, Herms, Hi Hotel, Lexon, Moeve, Orangina, PikaOne, Pitti Immagiine, Premire Vision, Tefal, Top Mouton, San Lorenzo, s.m.a.k., Tendence, Thomson multimedia, Who's Nex and a project for a piece of urban furniture, called The Empathic Chair.