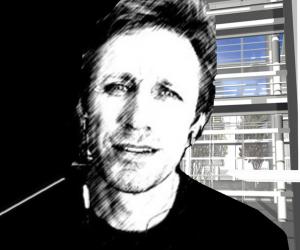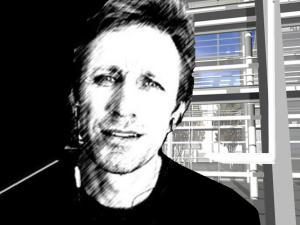 Speaker
Martin Kruger is a painter, architect and urbanist, and a founding member of the Urban Design Institute of South Africa.
Kruger leads a dynamic group of young architects in their Keerom Street, Cape Town studio with Pedro Roos, now based in London. StudioKrugerRoos have won numerous awards of excellence for urban design and architecture during their ten years of existence.
Kruger believes in the evolving design process of teamwork, intense client interaction and a continuous journey towards excellence and simplicity. His philosophy is: "All buildings are cities and the city a big house".
The practice has won several design acknowledgments, most notably, the award-winning BP Southern Africa head offices, the University of Pretoria Law Faculty building, and the Early Childhood Enrichment Centre in Brown's Farm. They were also runners up for the Freedom Square competition in Kliptown, Soweto. Their projects have been published in Architectural Review and Phaidon's Atlas of World Architecture.
The studio investigates design problems on a variety of scales and in diverse contexts. Their work includes exhibitions, conservation work, new settlements, public spaces and public buildings, as well as a number of diverse and beautifully crafted private houses and farmsteads.