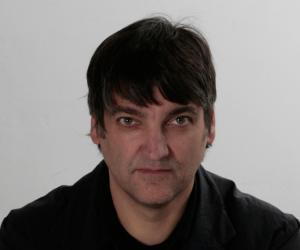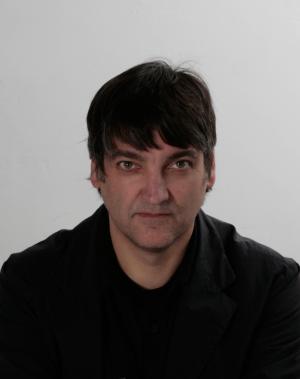 Speaker
Born in 1964, Martí Guixé is a Catalonian designer living in Barcelona and Berlin. He graduated in interior design from Elisava in Barcelona in 1985 and studied industrial design at Scuola Politecnica di Design di Milano in 1986.
In 1994, living in Berlin, he formulated a new way to understand the culture of products. Guixé started to exhibit his work in 1997, work that is characterised by a search for new product systems, the introduction of design in food ambits and presentation through performance. His non-conventional gaze provides brilliant and simple ideas of a curious seriousness.
Clients include Alessi, Authentics, Camper, Cha-cha, Chupa-Chups, Corraini, Danese, Dentsu, Desigual, Droog Design, Drill, Esencial mediterraneo, Galeria H2O Barcelona, Imaginarium, Isee2, Kesselskramer, Magis, Moleskine, Nani Marquina, Rome Film Festival, Saporiti Italia, Very Lustre, Vitra, Watx,
He has been included in exhibitions at MoMA (New York), MuDAC (Lausanne), MACBA (Barcelona) and Centre Pompidou (Paris). He received the Ciutat de Barcelona Prize in 1999 and the National Design Prize of the Generalitat de Catalunya in 2007.
Recent publications include Martí Guixé1:1 by 010 publishers in 2002, Martí Guixé, Cook Book by Imschoot Publishers in 2004, Don't Buy It If You Don't Need It – all Marti Guixe´s Camper commodityscapes – by Camper in 2007, and Martí Guixé Open-End by Stichting Kunstboek in 2008.