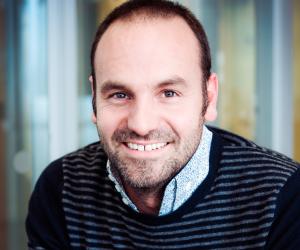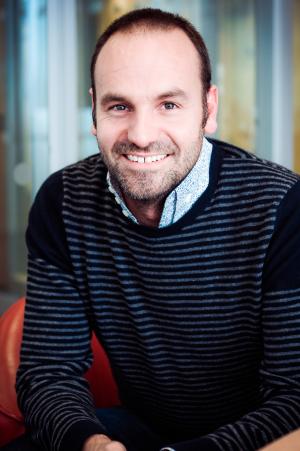 Speaker
Mark Shuttleworth is the founder of the Ubuntu Project, a popular Linux-based operating system that is freely available worldwide with desktop and server editions. Ubuntu aims to be beautiful, easy to use and precision engineered for consumers and large-scale enterprise deployments alike.
Shuttleworth leads the design and product strategy at Canonical Ltd, the company behind Ubuntu. Canonical provides support on a commercial basis for the free Ubuntu operating system. It also builds many of the unique elements of Ubuntu for desktop, cloud and server deployments. He had the responsibility of the office of CEO of Canonical from 2004 to 2010, after which Jane Silber assumed the reins and responsibility for the broader operations of the company while Shuttleworth focused on the products.
This South Africa-born entrepreneur is very passionate about the triple thrusts of cadence, design and quality in open source. He believes that free software can become the de facto way the world builds and experiences all software, and if we want that to happen we need to embrace all three ideas widely across the free software ecosystem. Right now, he's focused on design, championing the idea of design-driven development and finding ways to bring design thinking into the open source process. Canonical doesn't just want to design Ubuntu, the company wants to inspire the whole free software ecosystem to produce software that feels brilliantly and beautifully designed. Most of Shuttleworth's own design energy goes into Unity, the unique interface that Canonical built for netbooks with Ubuntu.
Before, Shuttleworth studied finance and information technology at the University of Cape Town, and went on to found Thawte, a company specialising in digital certificates and cryptography. VeriSign bought Thawte in 1999, and Shuttleworth founded HBD Venture Capital and the Shuttleworth Foundation, which funds innovative thinkers and projects in the field of education, especially science and maths teaching. In 2001 he moved to London and began preparing for the First African in Space mission, training in Star City, Russia, and Khazakstan. In April 2002 he flew in space, as a cosmonaut member of the crew of the Soyuz mission TM34 to the International Space Station.
Today Shuttleworth lives on the lovely Isle of Man, along with 12 ducks, the equally lovely Claire, and occasionally the neighbour's sheep.