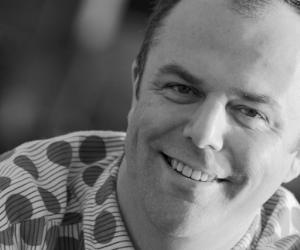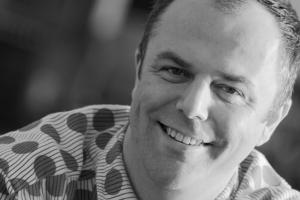 Speaker
Mark Dytham graduated from the Royal College of Art in London and established architectural firm Klein Dytham in Tokyo with Astrid Klein in 1991.
Some of their most high-profile works include the Leaf Chapel, the Pika Pika Pretzel and the Super Deluxe. The latter is also the birthplace of the Pecha Kucha Night. Devised as a way for young creatives to show and share their work in a 20-images by 20-seconds format, Pecha Kucha Night has grown virally and now takes place in more than 100 cities globally.
Dytham's creative, entrepreneurial energy and his services to British design in Japan was honoured by the Queen with the Member of the British Empire Medal in 2000.