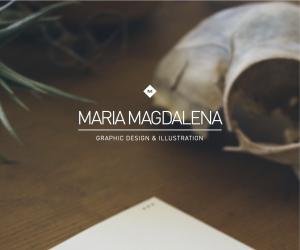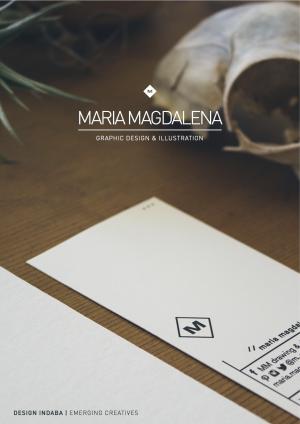 Standard
Maria Magdalena van Wyk completed her graphic design degree at the Nelson Mandela Metropolitan University in 2010 and is currently working in Cape Town as a packaging designer. After a freelance packaging project turned into her working on digital illustrations for Angry Birds, she realised her strength in illustration and started developing her own style of black ink line work. She started selling her limited edition illustration prints through her eponymous company, Maria Magdalena.
"I seek design simplicity on the other side of complexity," she says.
Through Maria Magdalena, Van Wyk sells highly detailed, limited-edition prints from her Wander.Collection. Each line drawing illustration has an explanation about the inspiration behind it, such as poetry, snippets from Van Wyk's life, strong female influencers or her favourite songs.