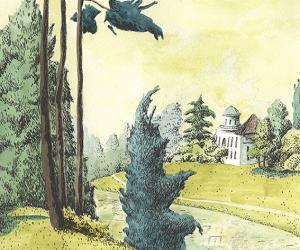 Standard
Maria Lebedeva is a freelance illustrator-designer living and working in Johannesburg.
With a focus on hand-rendered illustration due to its warmth and depth, Lebedeva creates detail-specific illustrations for books and small-scale pieces, which are affordable for young buyers who love art, for various exhibitions.
Most of Lebedeva's artworks are made using a combination of acrylic, watercolour and gouache paint paired with pencils and charcoal.