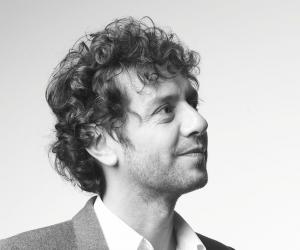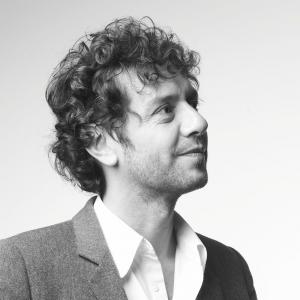 Speaker
One of the world's most popular and influential design websites, Dezeen gets over a million unique visits every month, was named one of the 100 most important forces in global design by both Time magazine and AD magazine, and was named Business Publisher of the Year 2012.
Dezeen was launched in 2006 and has since expanded to encompass a highly successful design recruitment website, an online watch store and a video website.
Previously Marcus launched international architecture and design magazine Icon, which he edited from 2003 to 2006.
Marcus is author of the best-selling book Twenty-First Century Design, published in 2006 by Carlton Books, which sold out and was reissued in June 2009. His second book, Green Design, was published in March 2009 by Carlton Books. He edited Dezeen Book of Ideas, which was published in 2011.
His television experience includes Profiles: Philippe Starck, which he wrote and presented for BBC4 in 2003, and numerous on-screen contributor roles in documentary series including Home (BBC2, 206) and The National Trust (Channel 4, 2004).
He has won numerous awards, including Journalist of the Year (2002), Architectural Journalist of the Year (2004) and Launch of the Year for Icon magazine (2003).
Marcus is an accomplished public speaker, speaking at events and conferences around the world, including Design Indaba (Cape Town), Tokyo Designers Week, Design Miami, Slovenia Design Month, Belgrade Design Week, Future Design Days (Stockholm) and more.
He has served on many competition and awards juries including Dutch Design Awards (2008-2010), imm cologne Trend Board (2008 and 2009), Forum Awards (2008), Jerwood Prize (2004), RIBA East London Awards (2005),Design Miami's Designers of the Future (2010) and ADI-FAD Awards (2012).
Marcus lives and works in London.