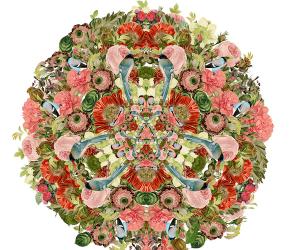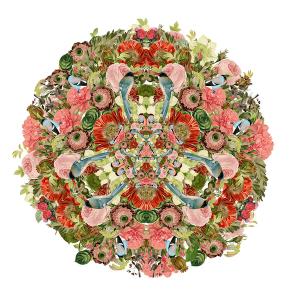 Standard
Mandy Roberts is a graphic designer and illustrator based in Cape Town. She learnt graphic art and printmaking techniques as a teenager and continues to be fascinated with this form of visual expression.
Roberts often plays with kaleidoscopic and symmetrical visuals as a connection to being an identical twin. She works with bold elements to capture a sense of intrigue.
* Mandy Roberts transformed a Carry Table for the CREATe.CHANGE initiative at Design Indaba Expo 2015.