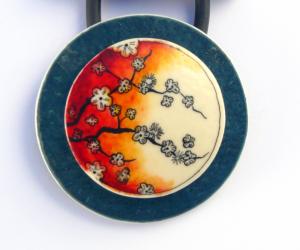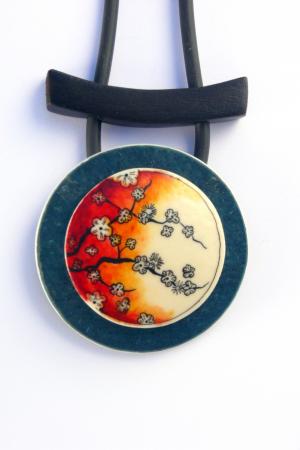 Standard
Mambu Design is a unique South African collaboration of artists and craftsmen. The company was founded six years ago by Francoise De Oliveira and Dominic McCabe, a husband and wife team who are both Wits Fine Arts graduates with a commercial background.
Mambu Design comprises of a solid and dedicated team of 29 craftsmen who use a variety of different materials to create exceptional ostrich egg jewellery.
Mambu also has a range of striking decorative pieces.