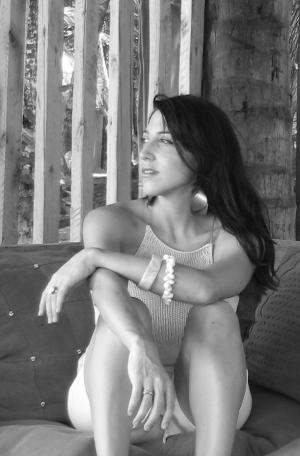 Speaker
Maira Koutsoudakis is the founder and principal of Life architecture, interiors and creative direction. She's garnered international acclaim for her firm's multi-award winning work in the areas of luxury resort, boutique hotel, exclusive residential, restaurant projects and product design.
With experience ranging from boutique hospitality and resorts to AAA-grade residential, commercial and corporate projects, Life's talented team of registered architects, accredited designers, qualified design assistants, procurers and project managers, draw on their varied experience (gleaned from projects completed in diverse geographical locations and disciplines) to craft dreams that transcend style and type, yet still make the heart beat faster.
Most recently Life has completed numerous resort projects on the islands of the Seychelles, Madagascar, Mozambique and the Aegean, and in the African interior. They also have their hands busy with civic, convention centre, spa, restaurant and luxury residential projects and the urban landscape on turn-of-the-century South African heritage buildings.