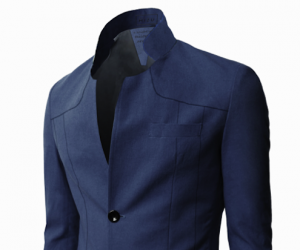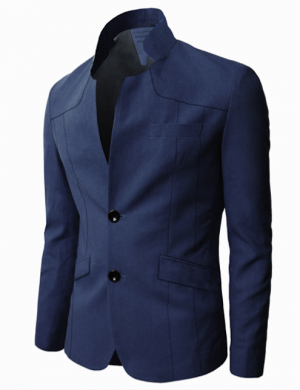 Standard
Lungelo Mashaba is currently employed full time with plans to start a new fashion business, Mizu. He studied fashion and textile design at the Durban Institute of Technology and graduated in 2013. Subsequently, he interned at Holmes Brothers and gained experience as a pattern maker while also familiarising himself with the basic garment production process from design to dispatch.
Mashaba's aim is to design and manufacture unique bespoke men's garments with a focus on fine detailing. His designs will take a fresh approach to traditional tailored menswear and sportswear, through the fusion of these two different styles.
* Lungelo Mashaba is part of the 2015 Department of Arts and Culture and SABS Incubation Programme, in association with Design Indaba.