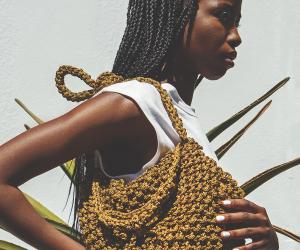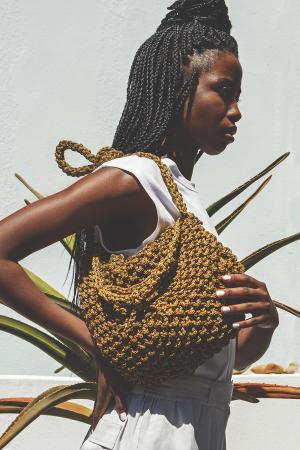 Standard
Established in 2012, Lulu K is a Cape Town-based company that creates a range of handmade bags and accessories. Their hallmark being the company's 100% African footprint.
The bags all have African print linings, reminding the wearer that the design, materials and manufacture is wholly African. The cables used are made especially to create the distinctive loose-knit, free-flow look of the designs. By collaborating with previously disempowered women trained to produce the items in the informal settlements of South Africa, Lulu K Designs embraces the spirit of integrity that helps to improve the lives of those who, in turn, train others to improve theirs.
Its range has grown to include a swimwear and apparel line which is still in its infant stage. It offers one-off pieces that reflect a contemporary African flair and cannot be found anywhere else.