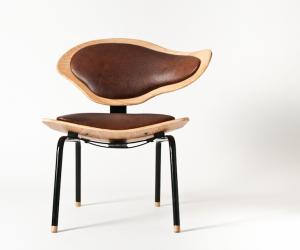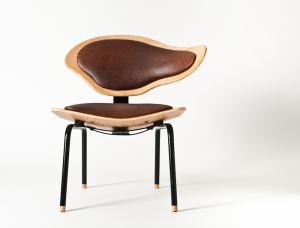 Standard
Louw Roets is a Cape Town based product designer with a background in woodworking. He prototypes and manufactures his own work and believes in creating conceptual pieces that have a minimal impact on the environment.
Through his designs, Roets wants to evoke and be part of a society where people design with passion and the human touch is valued. His design philosophy is influenced by the sculptural viewpoint of Isamu Noguchi as well as Bauhaus and the Wiener Werkstätte movement.
Roets was featured as a Design Indaba 2014 Emerging Creative.