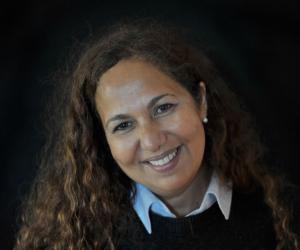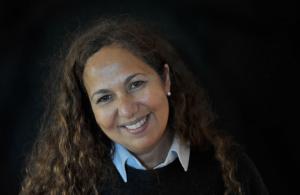 Standard
Lorelle Bell is co-founder and a director of design for social impact NPC, The Design Cradle. With a background in education, development and communication, Bell writes about design and design-driven technology projects for resource poor contexts.
She is passionate about social entrepreneurship and design, innovation and technology initiatives that have the potential to enhance living standards, and access to services and sustainable income opportunities for underserved communities.
Bell is part of the team working on The Design Cradle's design of an education programme in micro-generation, off-grid water, energy and sanitation, as well as the incubation of the design of an m-Health project, iMobiMaMa.