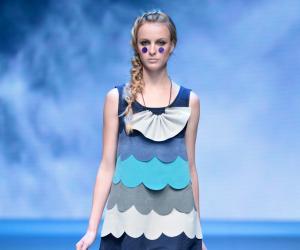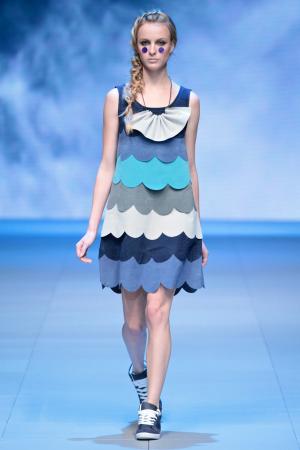 Standard
Lo Studio is a small fashion label based in Cape Town. Founded in 2011, Lo Studio showcases the work of owner and designer Elzanne Louw.
A lover of classic lines and shapes, Lo Studio introduces subtle elements of craft into its ranges. This craft element is mostly visible in accessories, such as hand folded origami brooches and the use of quilt panels in many of the designs.
Lo Studio also features knitted and crocheted scarves, neck warmers, mittens and leather belts, making highly wearable, clothing that focuses on high quality, fit and comfort.