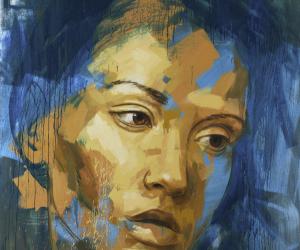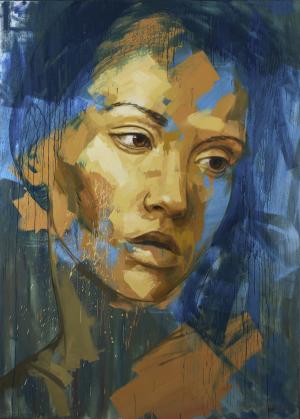 Standard
Lionel Smit lives and works in Cape Town and is best known for his contemporary portraiture executed through monumental canvasses and sculptures. He is represented locally in South Africa and internationally in London, exhibiting regularly on solo shows; as well as is considered one of SA's youngest investment artists. He has also had solo exhibitions and been selected as a featured artist in several art fairs across Amsterdam, Germany, India, Miami, Monaco, London and Hong Kong.
Over the past 10 years Smit has established a substantial international following with collectors ranging from the Standard Chartered Bank to Laurence Graff Art Collection at Delaire Graff wine estate. Smit's work has been exhibited at the National Portrait Gallery in London where it received the Viewer's Choice Award, as well as being selected as the "face" of the BP Portrait Award 2013 for all campaigns. He was honoured with a Ministerial Award from the Western Cape Government's Department of Culture for Visual Art in 2013. A highlight of his career has been the publication of one of his paintings on the cover of Christie's Auction Catalogue.
* Lionel Smit transformed a Carry Table for the CREATe.CHANGE initiative at Design Indaba Expo 2015.