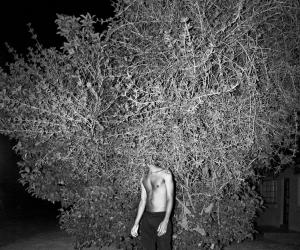 Standard
Lesedi MJ Mogale has a National Diploma in Photography from the Tshwane University of Technology, works for the South African Military Health Services as a communications officer and freelances as a photographer.
"I'm fully satisfied with a photograph when idea and photography are mutually reciprocated," he says.
Mogale prefers to work in black and white using film. His primary source of inspiration is light and how we perceive it – especially through photography. He is also inspired by his past and present, nature and his immediate surroundings.