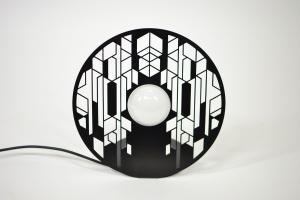 Standard
Founded in 2006 by architecturally minded Leon Erasmus, theatrical and set design specialist Giulia Odendaal and industrial designer Tim Richert, Leg Studios is spreading its wings in the events and installation industry.
We thrive on the collaboration that exists between our clients, our contractors and ourselves. To nurture a project from the concept to implementation by means of this collaboration is a process filled with exciting challenges and great reward.
Focusing on installation design for various national and international brands, Leg Studios regularly features locally sourced products and elements.
The studio also locally manufactures quirky, contemporary and on-trend furniture.
* Leg Studios collaborated with Design Indaba on the CREATe.CHANGE initiative at Design Indaba Expo 2015