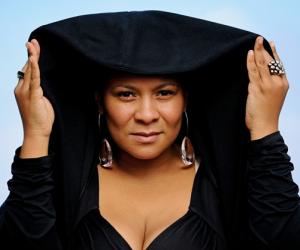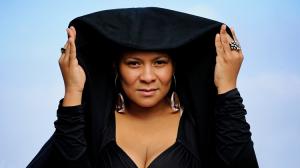 Speaker
Lebo Mashile is a South African household name who is most recognisable for her lyrical and gutsy poetry which has captivated audiences in 24 countries worldwide. Mashile is a much sought after social commentator, speaker, performer and master of ceremonies whose infectious enthusiasm is infused into every platform she has touched over the last 16 years.
For the past 12 years, Mashile has graced South African television screens as a presenter of shows such as L'atitude (SABC1), Drawing The Line (SABC2), and Great Expectations (Etv). She is also a stage and screen actress who appeared in the Academy Award nominated film, Hotel Rwanda.
To date, the poet has authored two books. Her poetry collection In A Ribbon of Rhythm(2005) won the 2006 NOMA Award for Publishing in Africa. In 2008, Mashile published her second collection Flying Above the Sky. Mashile has just released her second studio album titled, Moya, in collaboration with singer/songwriter Majola.