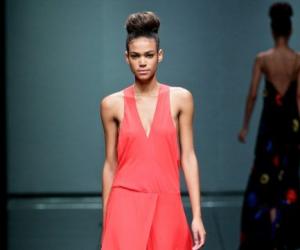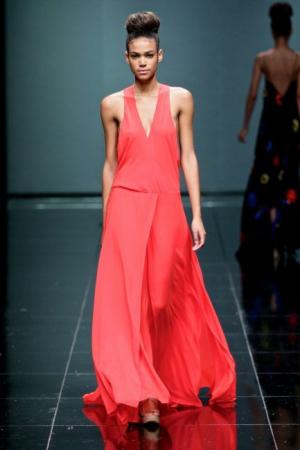 Standard
Lazuli is a proudly South African, locally produced fashion, art and lifestyle brand established in 2011. The Lazuli concept is fresh in its approach to incorporating luxury with the everyday in effortless style. The clothing is sophisticated with a high level of attention to detail and quality.
We believe that fashion is an art. Fashion is a deep form of expression and is extremely personal. This is what we try to reflect in our clothing.
By using classic silhouettes as a source of inspiration, the clothing reflects the eclectic character of the contemporary woman. A combination of tailored designs with flowing fabrics and textures creates an atmosphere of everyday luxury.
Lazuli is made up of young designers living in a diverse country filled with an assortment of cultures. They draw inspiration from the essence of a woman and design items to inspire women and give them a sense of confidence in their natural shapes.
The Lazuli DNA is a narrative of classic silhouettes that it has interpreted and modernised into a dynamic, confident and stylish look. The colour palate is kept to a minimum, with a focus on style and attention to detail.
Lazuli makes use of a variety of fabrics that add a textural dimension to the pieces, including denim, linen, lace and chiffon. The style of the collection is modern, structured and feminine.