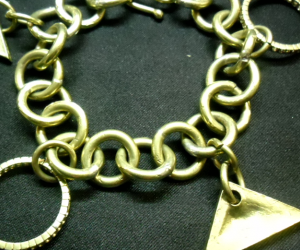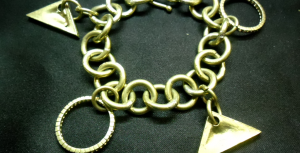 Standard
Koketso Mohlala studied jewellery design and manufacturing at Atteridgeville Jewellery Projects, and has been working in the industry for the last two years. She has supplied jewellery to Makia Design and designed pieces for the black/Up label sold at Edgars, as well as an artwork and jewellery range for CAF.
Ditsala Designs aims to take people back to their roots by producing jewellery that tells a story, particularly an African story. Handmade in South Africa, the pieces are made from materials sourced from local suppliers in rural areas.
The high quality, unique jewellery is produced for three different ranges: Fashion Freak is inspired by street fashion; bold statement jewellery is designed for I Am Here; and Africa is Mine features pieces inspired by Africa's people and cultures.