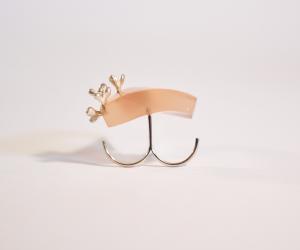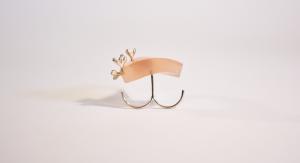 Standard
Kira Levy is a Cape Town-based jewellery designer passionate about contemporary pieces for everyday wear.
Using jewellery design to investigate and interpret how light passes through objects, Levy creates novel pieces that juxtapose what can be seen through light and what is often concealed or hidden.
With a combination of materials including resin; silver, thread and gemstones, each creation highlights Levy's love of experimentation, as no two pieces are alike.