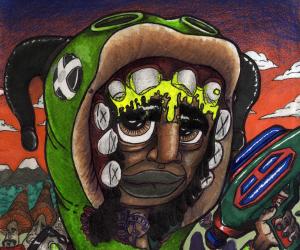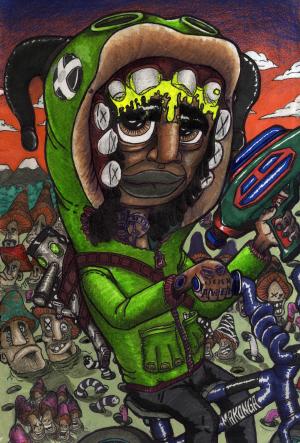 Standard
Kevin-Tumba Makonga is a graphic designer and illustrator specialising in motion graphics animation.
Makonga started Grime Town, a fantasy city that is populated with various characters he illustrates.
The Johannesburg-based designer's artworks are influenced by his love of music, clothing, food, technology as well as issues around defining personal identity. Each character has his or her own personality that is left up to the viewer to discover and unpack.