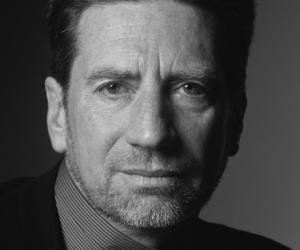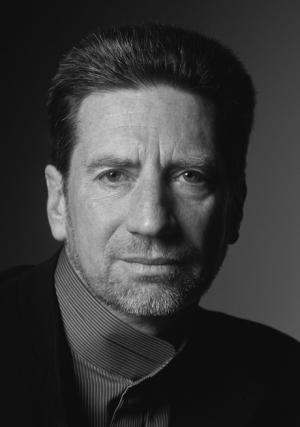 Speaker
Ken Cato is an Australian designer with an international reputation. He is chairman of Cato Purnell, which he founded in 1970. His work encompasses all facets of design with projects ranging from graphic design, product design, fashion/uniform design, to interior and environmental design.
As a graphic designer, his work has earned him an international reputation. He has won numerous international and Australian design awards and is work is represented in museums and galleries throughout the world. Cato is a founding member of the Australian Writers' and Art Directors' Association and a patron of the Australian Academy of Design. He has a particular passion for mentoring design, and in 1991 founded the world's largest student design conference. AGIdeas attracts over 2000 young designers each year from all around the world.
Today Cato is still working at Cato Purnell mentoring upcoming designers.