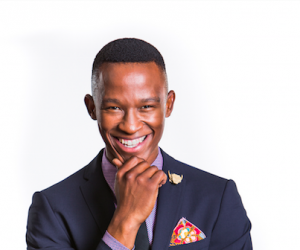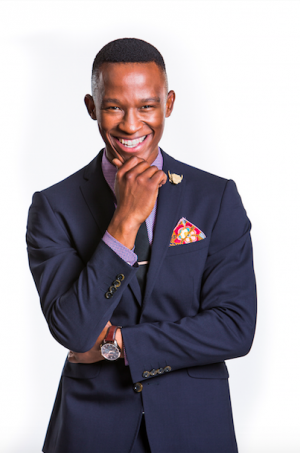 Standard
Trilingual Katlego Maboe is not only host of the SABC3 show Expresso but also on the second season of Strictly Come Dancing. Awarded the title of Presenter of the Year at the 2015 South African Film and Television Awards (SAFTAs), Maboe has grown year-on-year into a well-known TV presenter, singer, voiceover artist, MC, model and actor.
Speaking fluent Afrikaans, English and Setswana, accompanied by an on-point sense of humour, Maboe effortlessly manoeuvres around any given situation and transcends any demographic border. Amongst his many accolades, Maboe was crowned the most stylish male celebrity in South Africa at the 2014 YOU Spectacular Awards, and featured in the 2015 South African Menswear Week modelling for Presidential Shirts.
Appointed as HOPE Cape Town Goodwill Ambassador in 2014, Maboe is regularly involved in philanthropic projects that focus on education and health.
Maboe's biggest passion by far has always been music; a burning passion he has fueled since becoming a member of the North West Children's Choir in 1998. His love for singing manifested itself in his involvement in the well-known South African acapella boy band Flip a Coin, as one of the group's lead vocalists and beat boxers.
Maboe is a nominator for the 2016 Most Beautiful Object in South Africa award.