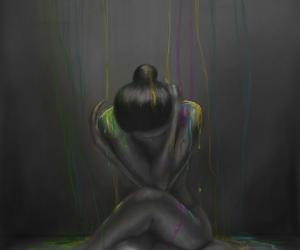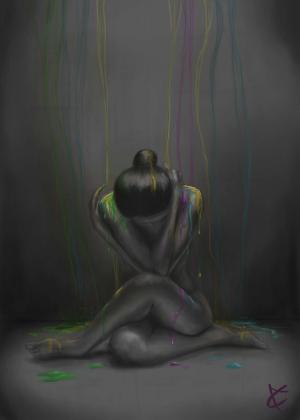 Standard
Katlego Kgabale is a freelance illustrator currently living and working in Johannesburg.
Inspired by photographs and portraits of women, Kgabale uses Photoshop as her main tool to create exceptional artworks. Most of Kgabale's work resembles a fun-filled cartoon. Whether characters are cute, giving off a child-like innocence or an element of sexiness, each has its own one-of-a-kind freshness.
Recently Kgabale found an interest in tattoos, which features strongly in her current work.