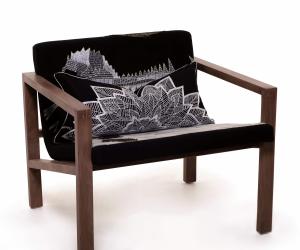 Standard
The collaboration between Kaross and Goet is a natural extension of each design studio's desire to uphold and celebrate the art of handcraft and produce unique, natural, contemporary furniture pieces.
Kaross specialises in tableware, homeware, art pieces, wall hangings, bed linen and fashion accessories.
Goet's range varies from beautifully crafted furniture to designer light fittings. They have also introduced a range of children's furniture and décor accessories.