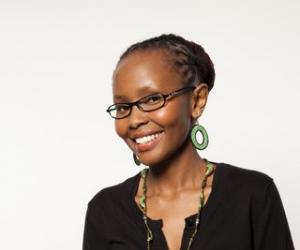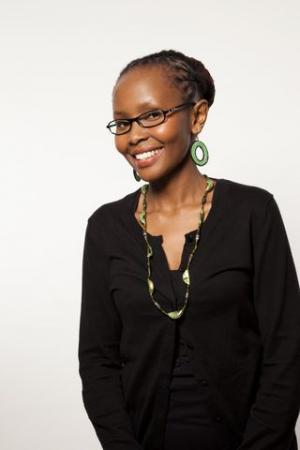 Speaker
Juliana Rotich is co-founder and executive director of Ushahidi, a non-profit technology company, born in Africa, which specialises in developing free and open-source software for information collection, interactive mapping and data curation. Ushahidi builds tools for democratising information, increasing transparency and lowering the barriers for individuals to share their stories.
Through Crowdmap.com, Swiftly.org and accompanying mobile applications, Ushahidi is expanding its global footprint and making crowdsourcing tools available and useful, as well as catalysing entrepreneurial initiatives like iHub in Kenya.
In 2013 Ushahidi branched out into hardware. Called BRCK, the company developed a new type of Internet modem. One designed to withstand power cuts and cope in unpredictable environments – hallmark conditions of living in Africa.
Rotich has worked in the telecommunications and data warehousing industry for over ten years. She has a Computer Science degree from the University of Missouri, Kansas City. She is a technologist, MIT Fellow, TED Senior Fellow and currently serves as Vice Chair of World Economic Forum Global Agenda Council on Data Driven Development.