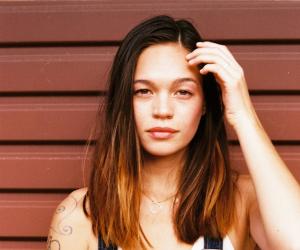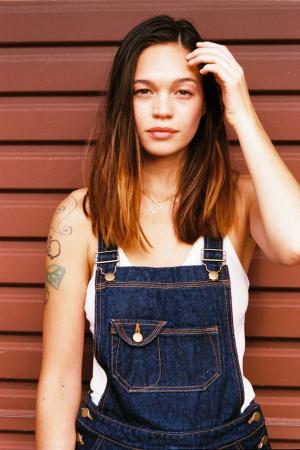 Pro-account
The Joinery is an ethically inspired fashion brand. The majority of its garments and accessories are produced in its local townships in Cape Town, South Africa by Fair Trade sewing co-operatives.
Two passionate South African sisters, Natalie and Kim, started The Joinery to provide an alternative to the way things are produced and to improve on what already exists, they say, "Do Something. Anything''.
The Joinery's partnerships create opportunities, contribute to economic independence and raise awareness of the importance of supporting local businesses that can sustain communities. Hemp fabrics and organic cottons are used where possible to ensure that its collection has a minimal negative environmental impact. These green fibres are grown without the use of toxic pesticides and synthetic fertilisers. Hemp has been called a carbon-negative raw material.
"We are transparent about our journey and pledge to educate ourselves further. We don't have all the answers but we hope to strengthen our principals as we strive to demystify slow fashion."
The Joinery's accessories are created using a mix of traditional techniques and contemporary design. Talented local artisan collectives and hand crafters, mainly residing in Khayelitsha, whom it wants to bring into the spotlight, make its accessories. The Joinery's collections are designed to be produced by hand as much as possible so its garments have a small carbon footprint.
The Joinery's name is based on its founding principles to collaborate with artisans and designers to not only create edgy long-lasting fashion but to improve community life and create employment. It wants to build a community of like-minded people who share, experiment, create and find solutions to producing sustainable organic fashion. As fashion activists, Natalie and Kim believe that creating a sustainable movement will result in a slow fashion revolution.