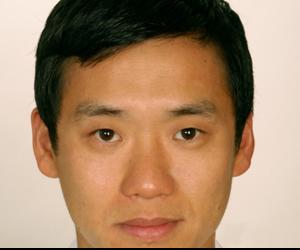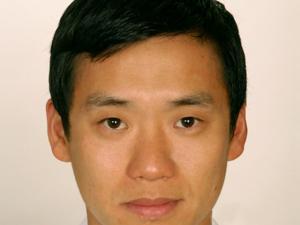 Speaker
Born in Seoul, Korea, and raised in Sao Paulo, Brazil, art director and designer, Ji Lee now lives and works in New York.
After graduating with a BFA in Communication Design from the Parsons School of Design in New York in 1995, Lee took up a post as designer at Frankfurt Balkind Partners. He then worked at Tsang Seymour Design before moving to Saatchi & Saatchi NY, where he worked as an art director and designer for four years. From 2006 to 2008 he worked as branding director at Droga 5. He has been creative director at Google since July 2008.
Lee has won numerous awards, including the Rhode Island School of Design Emerging Designer Athena Award, NY Book Award and World Changing Ideas Award by Saatchi & Saatchi. He is also a published writer, with his work being featured in the New York Times Magazine, Wired magazine and Creative Review.
He is widely known for his Bubble Project, which is chronicled in Talk Back: The Bubble Project, published by Mark Batty Publisher in 2007.