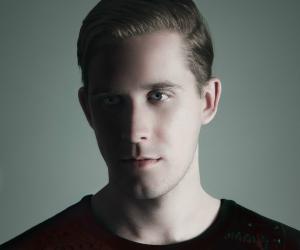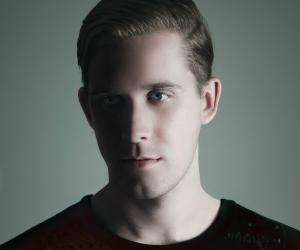 Pro-account
Jaun van Wyk's architectural work has not only had an impact abroad, but has affected South African soils as well. He has worked for various internationally commended architectural practices, galleries and architectural institutions in France, the Netherlands and the USA. Whilst locally he has worked with SAOTA, Daffonchio & Associates, Propertuity and more, with his most notable contribution participating in the urban development and transformation of the Maboneng Precinct in downtown Johannesburg.
In his personal work and research Van Wyk aims to not alter architecture as such, but to reinstate his role as creative individual by undermining and exploding tedious positions and notions in the creative field of architecture. His upcoming exhibition, Perspective, considers architecture as a provisional gathering of components that come together to mean more than the sum of the individual parts. Bound together analogically, this structure frames a multidimensional, in-between space where the richness of memory and the progressive practice of making come together to elicit poetic meaning.
In a sense, the installation is an analogical system, comprised of parts which stand in some significant relationship to each other and share certain attributes, circumstances, or relations. They possess a reciprocal necessity - that is, each element or analogue is required in order for the entire structure to be meaningful.