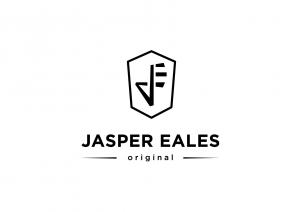 Standard
A 2013 Emerging Creative, Jasper Eales returns this year, with products and furniture that bring out the subtle details and warmth of the materials. For Eales functionality in design is vital, as well as environmental considerations throughout the product life cycle. Eales employs a combination of materials such as wood, metal, rope, cork, and cement with a variety of finishes.
Established at the end of 2012, the Jasper Eales brand has seen substantial growth since. Primarily working on custom and small to medium scale production, the brand's portfolio of work covers a diverse range of products, interiors, materials and processes. The development of each job/product entails research and development, design, and prototyping at the Jasper Eales Studio, thereafter production is outsourced to his network of local manufacturers.
Jasper Eales' collection of Rawbots formed part of the Li Edelkoort Totemism: Memphis Meets Africa exhibition at the 2013 Design Indaba Expo. The brand received a product feature of a newly designed flat-packable & free standing shelving systems in the November 2013 issue of the UK Wallpaper Magazine, and his Jabba surfboard rack is nominated for 2014's Most Beautiful Object in South Africa.