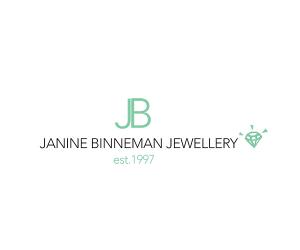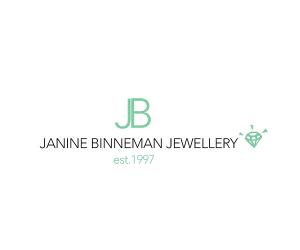 Pro-account
Janine Binneman, professional jeweller and gemmologist, started Janine Binneman Jewellery Design 17 years ago after graduating with an honours degree in jewellery design cum laude from Stellenbosch University.
Over the years Janine has steadily grown her client base, many of whom have come back again and again, both out of their love for Janine's work, and their love for Janine!
Janine and her team create exquisite one-of-a-kind precious stone pieces, from engagement rings to occasion jewellery and classic must-haves for men and women.
Janine also has an ever-changing range of ready to wear items. These on-trend capsule ranges are released once a year, reflecting where she is as a designer and they have helped cement her reputation as one of South Africa's best small-studio creatives.
Janine's work has been featured in numerous local and international magazines and publications including British Vogue and in 2014 Janine Binneman Jewellery appeared in the official Louis Vuitton Cape Town Shopping Guide as a name to note.
Her outstanding service ethic, professional gemology and jewellery manufacturing ability, vast knowledge and a passion for her craft ensures Janine is regarded as one of the best in her industry.
Says Janine, "I know just how personal the process of committing to a piece of jewellery is and whether you meet with me in my Cape Town studio, at your home or simply over the internet – I will assist you each step of the way, considering your financial means, until you have your ideal piece."