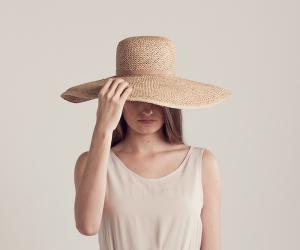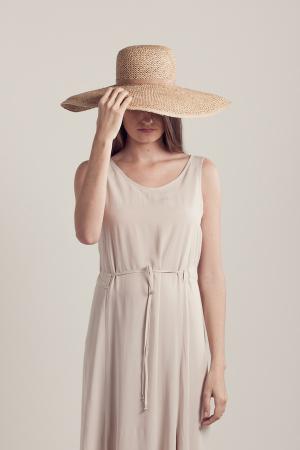 Standard
Designer Amy Venter started her label Jane Sews with the aim of creating uplifted staples and timeless pieces that are suitable for all seasons. The small-run collections are crafted from high quality natural fabrics and are both functional and easy to wear.
Inspired by nature's authenticity, Venter's designs reflect this same spirit; every design element is carefully considered and close attention is paid to fine construction and finish.
Linking arms with other local makers has enabled Jane Sews to be part of building a community. It has also allowed Venter the privilege of sharing this creative journey with other tradesmen while ensuring the integrity of the finished product.