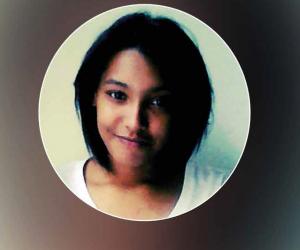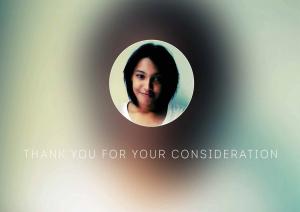 Pro-account
Jamie-Lee Matthews is a design-minded individual who is incredibly passionate about storytelling and using visual communication to send messages about individuality in a cluttered world.
Project Life Lines is a series of portrait photographs, enhanced with lines and organic shapes, which portrays the marks left on a person's face by their life experiences. Each photograph is accompanied by a story or quote from the subject about their personal experiences.
"I see design as an adventure starting with identifying a problem, coming up with solutions, conceptualizing and finally execution," says Matthews.